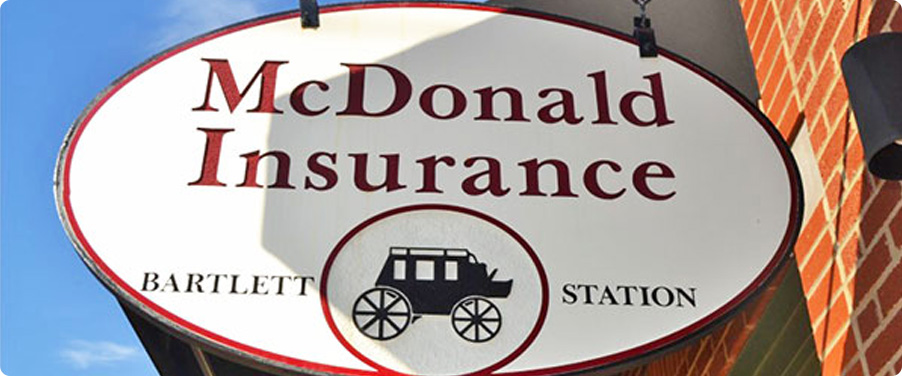 Our Team


Our company has been providing expert insurance solutions to the residential and commercial clients in Bartlett, TN. Our company has branches at three locations -
Bartlett and Lexington Mississippi. Being locally owned has helped us understand and meet the unique needs of the clients in our area. We offer personalized and high-quality services for all of your insurance needs. Our dedication to excellent customer service
and satisfaction has helped us build a number of loyal clients, who continue to refer
their family and friends.



Meet Our Staff Members

When you consult us, you would be meeting friendly and knowledgeable
professionals who are interested in you, your business, with a dedication to insure
your future. We invite you to reach out to our staff so they can assist you with the best
coverage at fair prices.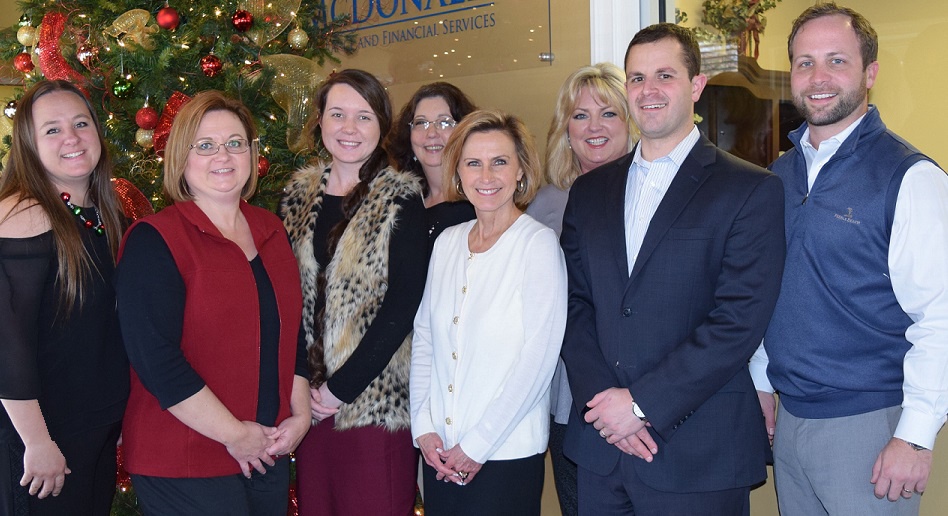 Bartlett Team
Lexington Location
McDonald & Hooker Insurance


Contact Us
Our plans will provide with the right coverage for your family or your business. Contact us today!